Environmental Success Stories
Amgen is proud to have led the way in sustainable initiatives throughout the world, from winning the Green Chemistry Challenge Award to saving 132,000 metric tons in carbon emissions.
Our work throughout the European region continues to showcase our commitment to great causes, from diversity to sustainability. We are now in our third generation of environmental sustainability plans, paving the way for greater investment between now and 2027.
Here are just a few examples of how Amgen is leading the charge in Europe.
Our Munich division has set itself the ambitious target of making 8 in 10 vehicles in its fleet electric, with the first testing phase taking place throughout 2021. Youssef Laoudi, Senior Associate Facilities Manager at Amgen Germany, says: "As we set our sights on our 2027 Sustainability Goals, it's important to start small to make a global difference. We hope that this green vehicle initiative in Munich will mark a step change for Amgen as we continue to innovate our practices throughout the world."
Our Netherlands division was honored to partner with the Green Deal Sustainable Care initiative in October 2020. José Roseboom, Communications Manager at Amgen NL, said: "We were thrilled to partner with the Green Deal Sustainable Care initiative. Sustainability is a key focal point for us and we are committed to making the production chain more sustainable."
The initiative highlights the current environmental impact of pharmaceutical manufacturing, and promotes schemes such as clean water strategies, circular working, and CO2 reduction to make this process cleaner. It aligns with the UN's Sustainable Development Goals as well as the Rutte III climate agreement.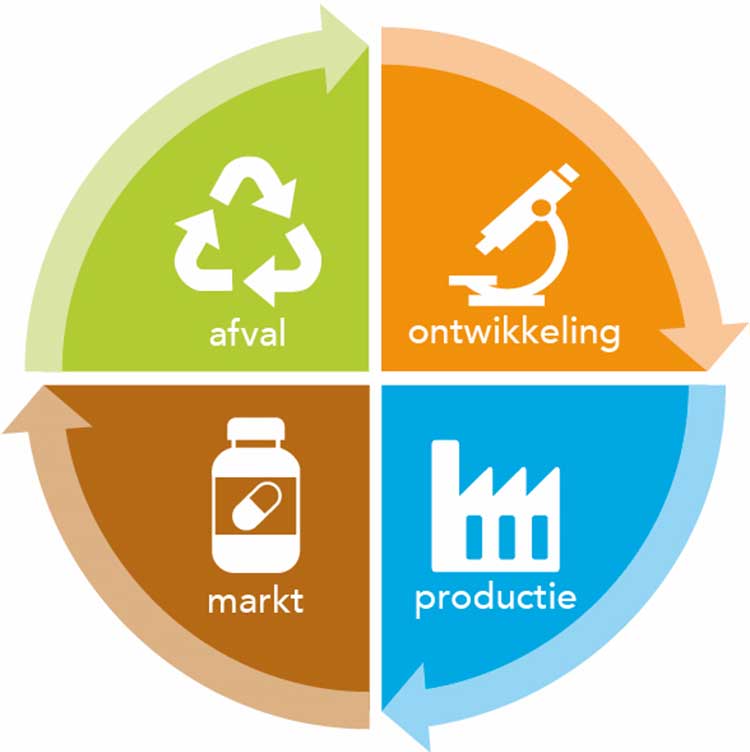 In line with Amgen's wider 2027 Sustainability Goals, our Turkey division has already made headway with meeting sustainability targets. In the first quarter of 2021, we met our geographical targets of reducing energy consumption by 2%, water consumption by 5%, and waste production by 3%. These targets have now been renewed for 2022 to 8% each, in line with the 2021-2022 Turkey Sustainability Plan.
While working towards these goals, Amgen Turkey was able to successfully implement the use of recycled purified water as well as vial cleaning water. By October 2021, single plastic use will be banned throughout our Turkish offices.
In another success story for the Netherlands, a new "green building" is now successfully operating in Breda, NL. The Amgen Visitor Centre carries the prestigious A++++ label and is one of only 80 buildings in the Netherlands with this sustainability rating.
Out of 98,000 buildings in the entire region, the center is also 1 of only 8 to carry a 'minus energy index'. This means it sends surplus energy back to the grid for reuse. The building is the only one of its kind in Breda, and uses a 28kW solar photovoltaic system with adaptive lighting, saving up to 60% more energy. Amgen Europe is rolling out the same initiatives throughout other buildings in the region, facilitated by Smart and Integrated Facilities data management systems.